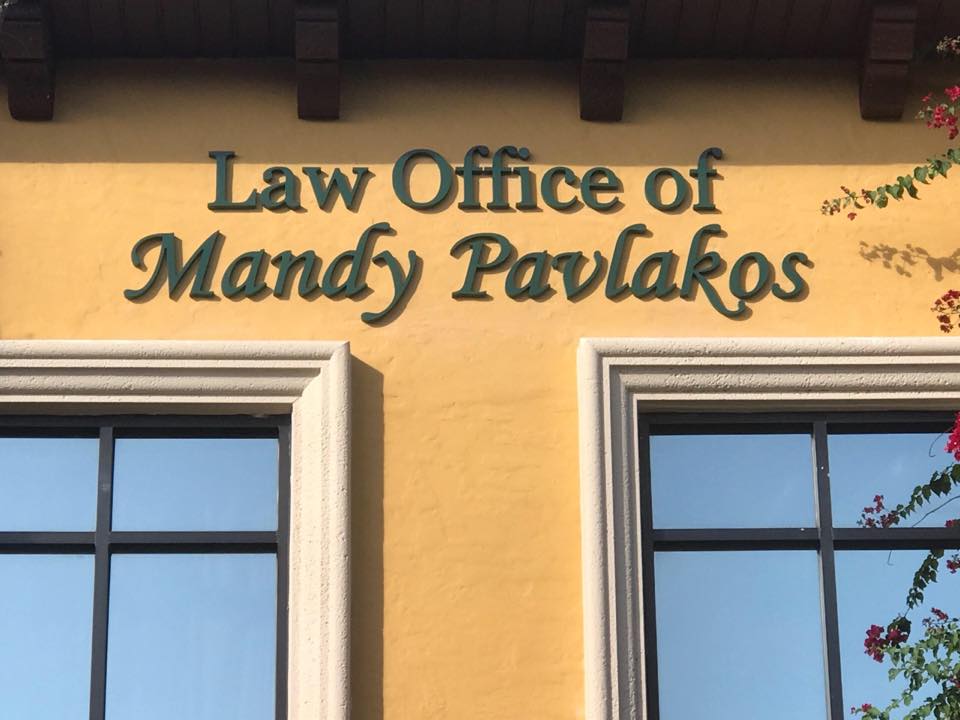 FIRM OVERVIEW
At the Law Office of Mandy Pavlakos, P.A., our clients' interest are at the heart of everything we do. Our performance is driven by building and maintaining collaborative relationships with our clients. We strive to provide our clients with cost-effective, superb legal services in a timely and ethical manner. Attorney Pavlakos takes pride in returning client phone calls and is here to work hard for you. She is grateful for her community of clients and values the opportunity to welcome you and your business.
Attorney Mandy Pavlakos Bio
Though I was born in West Palm Beach, Central Florida is my home and my heart.  While attending the University of Central Florida as a business major, I realized that I felt compelled to always argue for the underdog in debates amongst friends and colleagues.  Law school seemed a logical choice and expansion on a passion which came as natural to me as breathing. It was an uphill battle as I did not previously take any legal studies courses, nor had any family who practiced law. Even though it was difficult working full time and attending law school as a full time student, I found law school to be a time of discovery and growth. After surviving the first year of law school, I  feel as though I truly found my calling.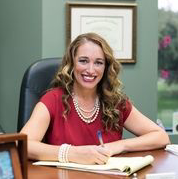 I have dedicated my life and law practice to helping residents of Central Florida with their legal needs and though I cannot imagine doing anything else with my life, were I not an attorney, I believe I would have still chosen a career in which I could help the less fortunate.  As Vice Chair of the Board of Directors of the Rescue Outreach Mission, it is my goal that one day we can end homelessness in Seminole County and perhaps expand to assist other counties.
When not practicing law, or volunteering at the shelter, I enjoy traveling with my husband and two boys.  We try to visit a new place each year and embark on different adventures to satisfy our thirst for all that this world has to offer.
GET TO KNOW ABOUT OUR TEAM